Hear from our happy customers…

Alfred was friendly, professional and curious. He explained the process as he did the repair. Great job, Alfred! I will definitely recommend you to anyone who needs a windshield repair or replacement. 
Joe H.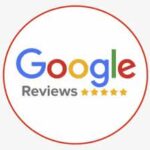 Finally, search no more!! Service you can count on with quality results. Alfred is the true definition of excellent service and he repaired both of my cars windshields at such an affordable rate. Thank you Alfred and I will definitely spread the word!!
Matthew C.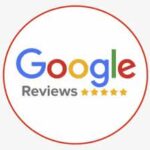 Best place eva !!! Came to my home and helped me out .. checkem out!!
Megan Bell-Harrell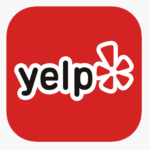 If I could give 10 stars, I would. I was on my way to start my weekend get away in Temecula when my windshield was shattered by a flat metal bar that flew up towards me from someone's rear tire. Called a few places for repair and decided to use Mayday due to the good price and expected arrival time. I had the pleasure to speak and listen to Alfred educate me on good quality vs. bad quality work. I now realize how bad the quality of repair was on my previous windshield repair. Before Mayday replaced my windshield, I would hear wind noise during high speed driving and could never locate the source. After Alfred replaced my windshield, the noise disappeared. One of the most important part of the process for Alfred is to make sure that sound and water leaks would not occur. It was obvious that it would never happen from Alfred's obsession on doing great quality work. I highly recommend and would definitely use Mayday again.
Paul M., Torrance, CA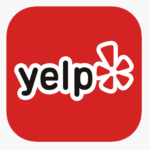 Outstanding repair! Outstanding Service! Alfred replaced my windshield quickly and professionally. Couldn't ask for better customer service. Would absolutely recommend Mayday!!
Allan P., Tustin, CA.


Alfred was a pro and so sweet! He came and switched out my windshield in the office parking lot so I didn't have to go anywhere! Super happy with the service!

Outstanding attitude, hard worker, and outstanding work. I recommend Alfred to anyone.
We'd love to hear from you! Let us know how your experience with MAYDAY Auto Glass was and leave us  a review